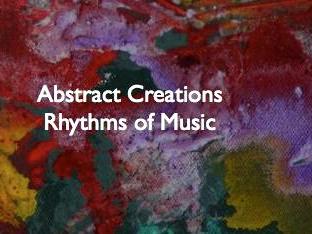 The Barn Shows - A Living Time Capsule.
Click an image to enlarge

This book is a living time capsule; it captures a period and place to tell the stories of a community of artists in the Skagit Valley, Washington from 1986 to 2003.The goal of the Barn Shows book is to preserve and document the first show in La Conner, WA and the seventeen years of "Barn Shows" that followed. This book records the story of a farm community and artists working together in the name of fine art.




Click on image for a more detailed description and the shopping cart.

Be the first to

post a comment

.